Recently, oman posted this in #trax. Finding myself unable to look away from this collection of portraits retouched to the point of uniformity, I decided to try my hand at making some "Truely Beautiful" versions of some #trax irregulars.

READ MORE FROMPULENCE!


First, RadMan shows his stuff:
Next, Danalog debuts: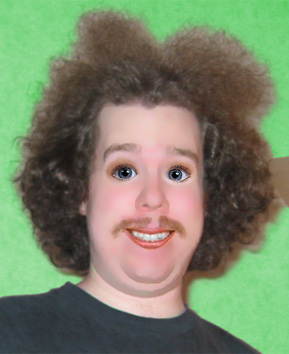 Now virt takes a turn: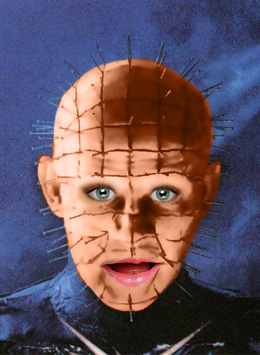 And last but not least, dennisc knocks 'em dead.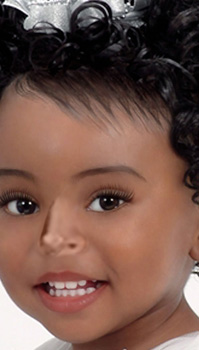 (Humble apologies to all)