holy fuck it's arlen specter (R-Penn)!!! and he's coming for YOU!!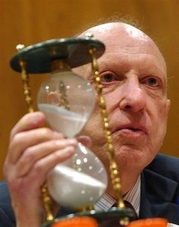 and who's this? renowned NPR commentator sarah vowell!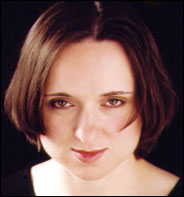 mother of god! maybe people would be more receptive to your wry brand of commentary if you didn't look like bride of chucky crossed with a garbage pail kid! holy shitting fuck. fucking mutant.